On-Premise Order
Fun-filled order from table, guests connect within their group, post pics, view menu and order from table. Guests uses their own iPhones and Android phones and no clunky pads needed in every table.
Try for Free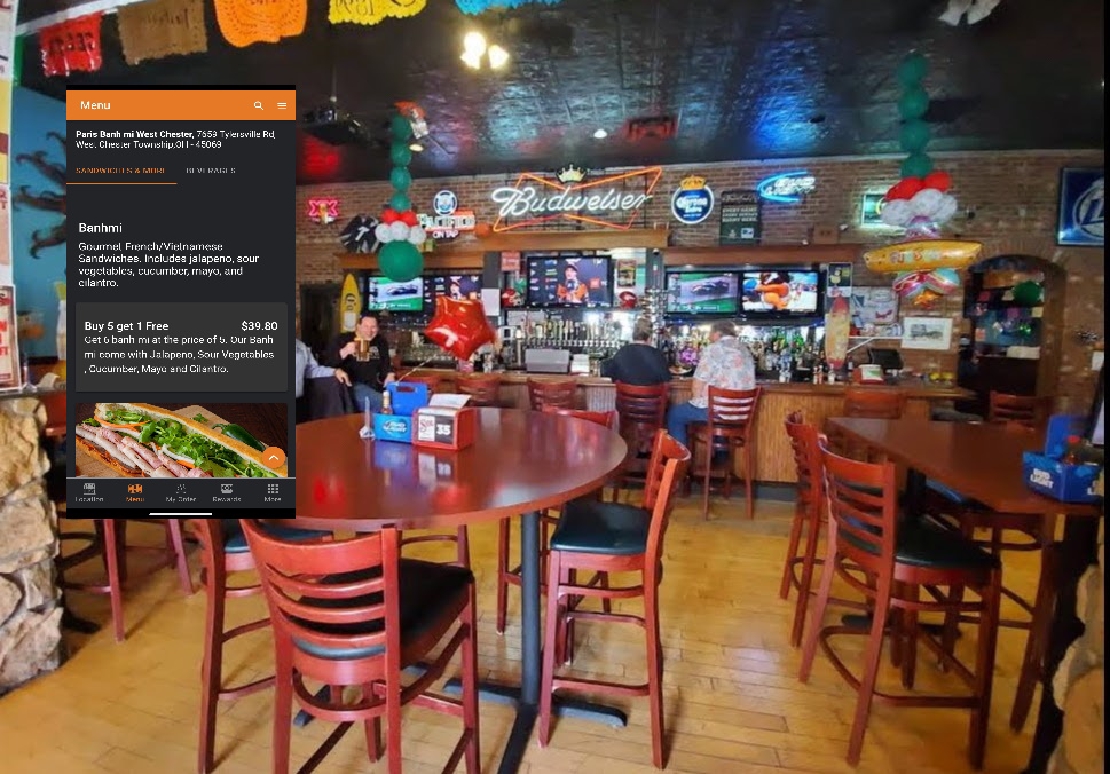 Works great in Cafe style setup as well.
Guests finds a table and places order from table. Once food is ready, food-ready button is pressed. Guest gets a notification in their device and comes to the counter to pickup their meal. Menu & Meal at Ease.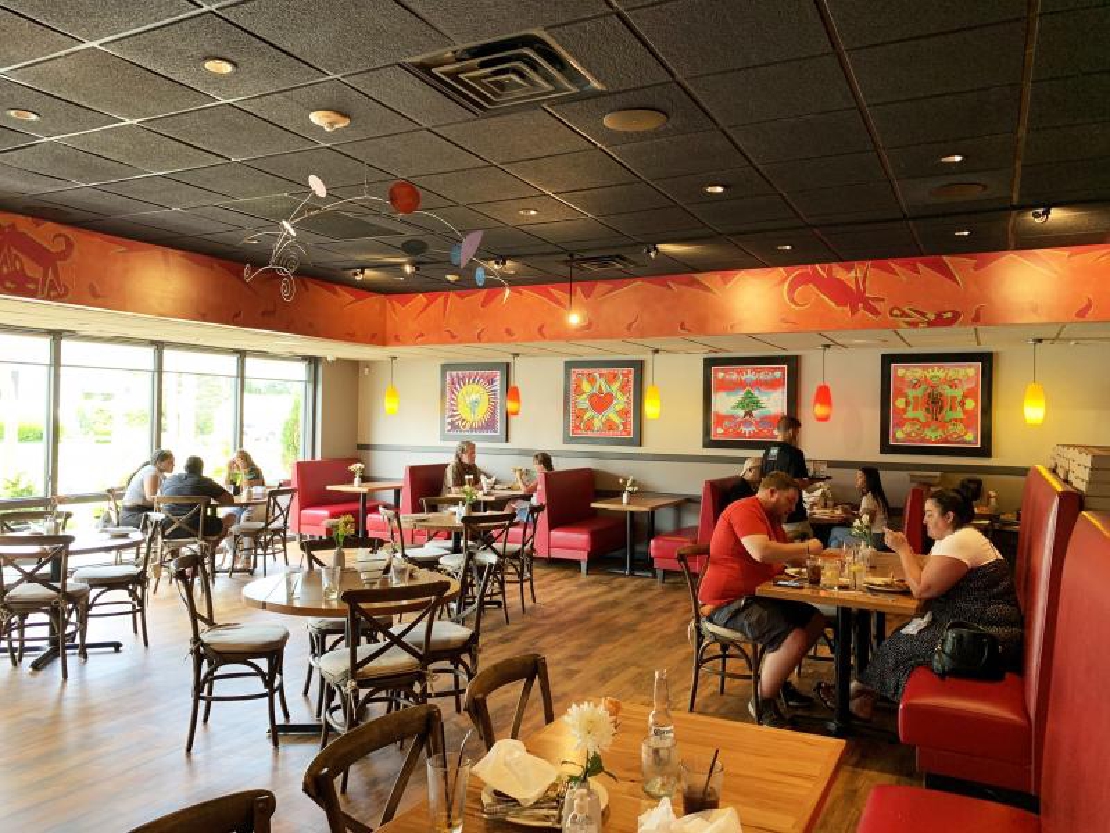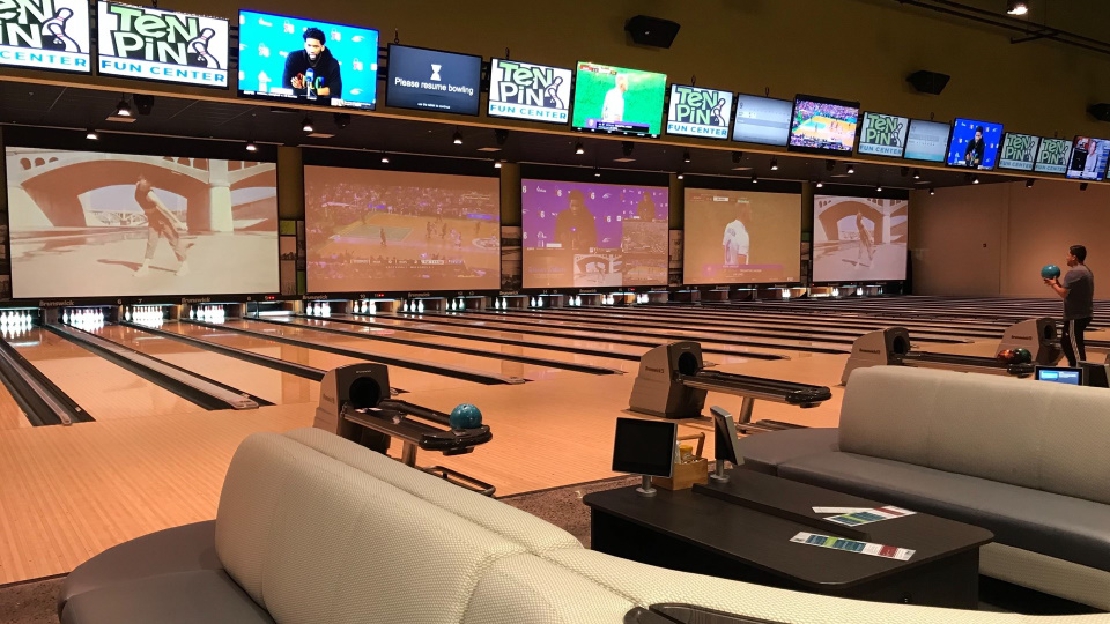 Bowling Center
Guests order food from their seats near they bowling lane. Their location is mapped using bluetooth low energy beacons. Food and beverage delivered to their spot.
Great for Food Trucks
Why stand in line? When you can place an order from your phone. Contactless Payment.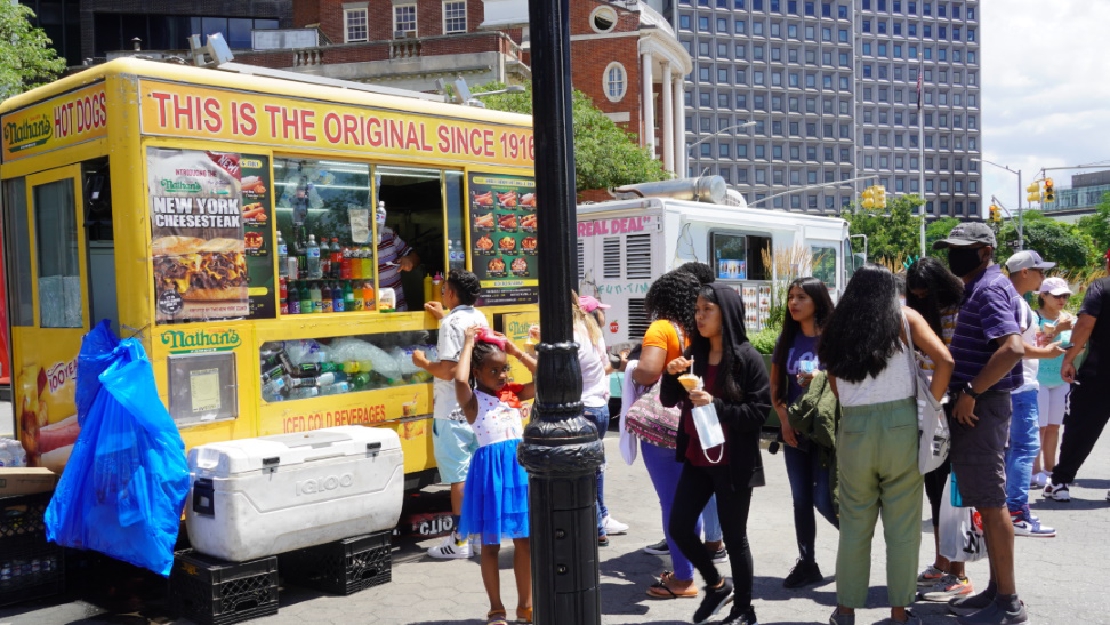 Let's get your restaurant on FoodALot in less than a day
We are looking forward to serve your restaurant.
Try for Free