We care about our community and our planet.
Our Co-founder Karthik volunteers as a driver to rescue food at Last Mile Food Rescue.
Our Co-founder Subha volunteers at Cincinnati Tamil Sangam in front desk support, backend support and technology guidance.
Our Co-founders cares a lot about our planet and lives by their strict go-green virtues.
We use many great open source technologies and support the open source community by contributing money every month.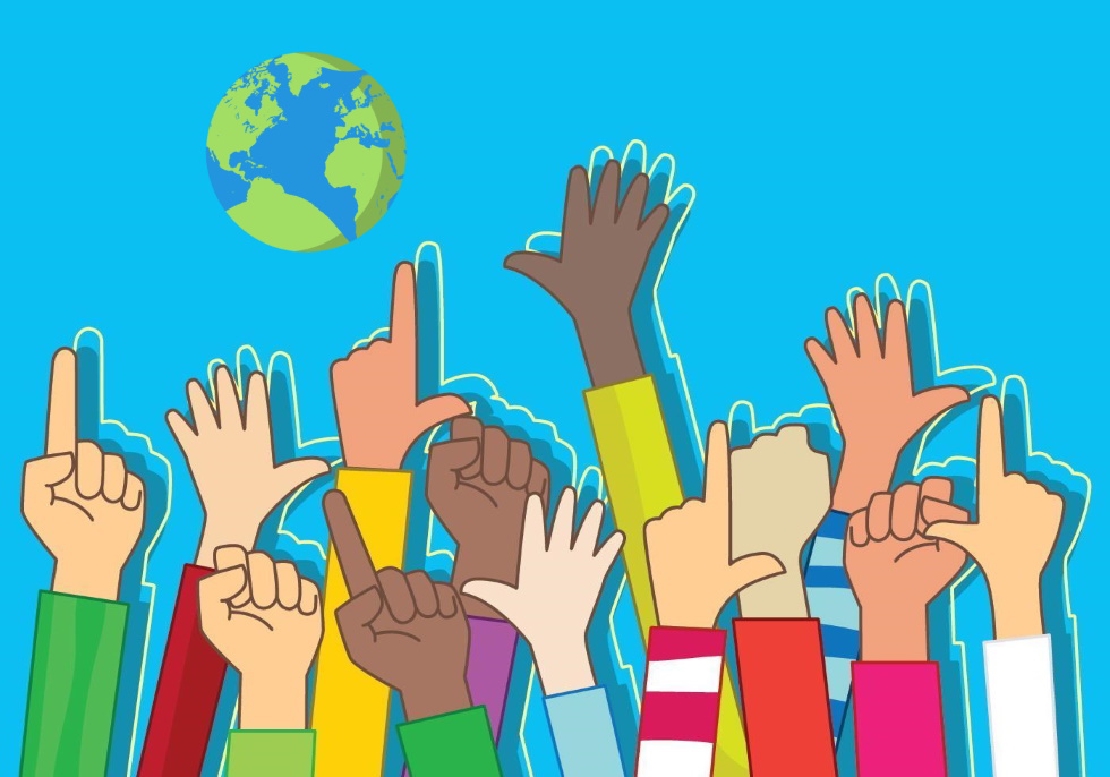 We are helping people find restaurants around them, browse menu and place an order. We are serving restaurants with our cutting edge menu viewing & ordering platform, both online and on-premise.

Karthik Sankar
Co-Founder & Chief Architect
Who we are?
FoodALot is the flagship product of W3Cloud LLC, registered in Delaware and located in Mason Ohio.
Founded by Karthik Sankar & Subha Karthik.
Founder Karthik quit his Software Engineer job and running FoodALot full-time. Subha works in a corporate and kind of like an investor 😀.
We have showcased FoodALot multiple times in National Restaurant Association Show in Chicago & in the Mid America Restaurant Expo (MARX) hosted by Ohio Restaurants Association in Columbus.
Our mission
Live by our core values, Love, Serve, Care. People first daring leadership. We will treat all our stake holders with respect, professionalism and foster true to heart culture.
To provide fun-filled on-premise ordering & menu viewing solution. In-restaurant guests connect with others in their group, view menu and place order from their table.
To provide cutting edge online ordering solution for pickup.
Other online ordering marketplaces and delivery companies are killing the brand image of restaurants. Serve restaurants by promoting their brand name, help build guest loyalty.
Meet our founders
Founded by Karthik Sankar & Subha Karthik.
"Be the Change you want to see in the World" - Mahathma Gandhi
"Invest in the Root, if You Want the Fruit." - Jon Gordon
"Focus on the important, not the immediate." - Focus Project Equlman
Karthik Sankar
An engineer, developing software since childhood. As of 2022, most of the FoodALot software is designed and developed by him. He is a technology enthusiast and cares about every little things around him. Lives by the principle of 'Love, Serve & Care' in all walks of his life. When he's not crafting FoodALot, Karthik spends time with family & friends, fly drones, listen to Audible books, doing fun technology projects and rave about his Electric Vehicle VW ID.4.
Subha Karthik
An engineer, working as an Architect in a corporate office. She sets the eagle's eye vision for FoodALot / W3Cloud. Put her into a room with few Post-It notes and some sharpies, she'll walk out with a clear plan and strategy to effectively reach any goals. Living by the principle of Mahatma Gandhi "Be the Change you want to see in the World", Subha loves to spend time with family & friends, listens to podcasts & music, loves gardening & watching movies.
Our Culture
We put people first. Love, Serve, Care.